4 tags
Jeudi soir, @sylmalcorps de la rédac d'Apache.be sera au #CafeNMons pour parler journalisme on the Web bit.ly/ZI02Nn Passez donc! — ApacheFr (@ApacheFr) 24 avril 2013
9 tags
4 tags
"Oui, il fait froid, mais il y a quand même des aspects positifs: "Quand il..."
– Ce post Facebook du journal Le Soir risque de devenir mythique dans mon petit coeur…
5 tags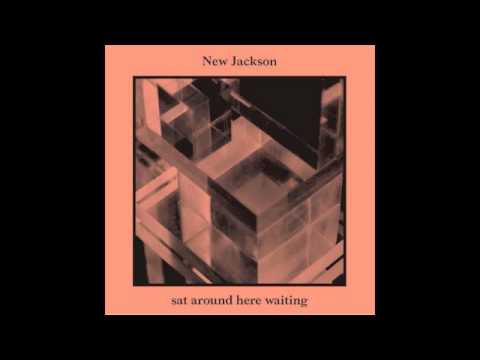 4 tags
2 tags
4 tags
Joshua Nguyen: Mobile first sometimes maybe →
Réfléchir à sa stratégie de développement mobile ne signifie pas tout transposer du Web au mobile. J'aime cette réflexion de Joshuan Guyen, ex-product management leader @ Tumblr. joshuanguyen: In reponse to Fred Wilson's post: First, I think you can't abandon mobile. It is the future like it or not. And second, I think it is critical to design for mobile first and then build a web...
5 tags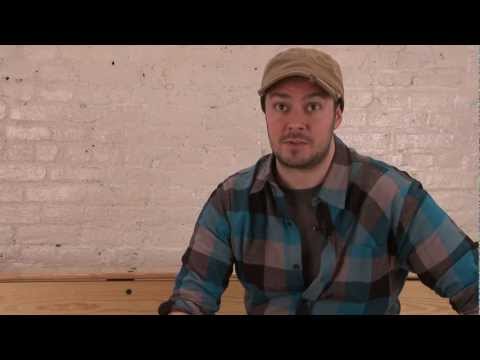 5 tags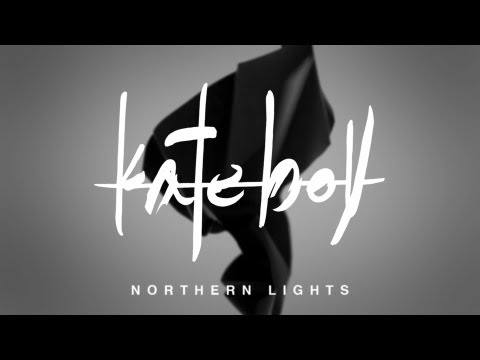 2 tags
2 tags
Newsweek stops print and is going all-digital, two... →
shortformblog: It is important that we underscore what this digital transition means and, as importantly, what it does not. We are transitioning Newsweek, not saying goodbye to it. We remain committed to Newsweek and to the journalism that it represents. This decision is not about the quality of the brand or the journalism—that is as powerful as ever. It is about the challenging economics of...
2 tags
5 tags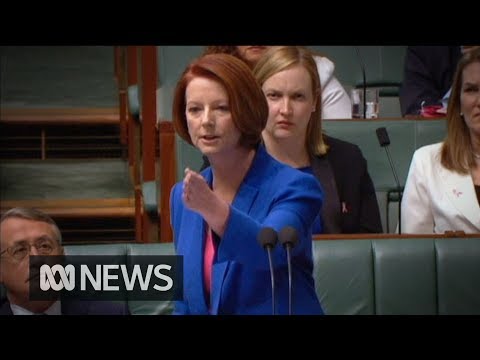 4 tags
"I have a wife with a traveling job, so I'm home alone a lot."
– Bill Clinton, explaining how he was able to organize his thoughts for his Democratic National Convention speech. (h/t @nytjim)
7 tags
4 tags
4 tags
4 tags
"Les jeunes sont tout de suite des sages; dès d'abord ils savent tout; ils..."
– Pline le Jeune, 1er siècle après Jésus-Christ, au sujet de la jeunesse, cette racaille. Comme quoi, les discours changent. Citation repérée dans la chronique de Philippe Anselin dans La Libre Belgique, 17/09/2012.
5 tags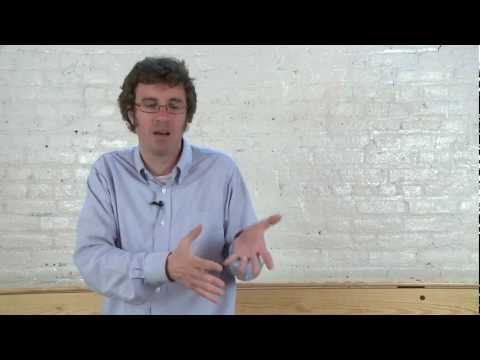 4 tags
6 tags
4 tags
1 tag
The Atlantic: Atlantic Media Fellowship →
theatlantic: Hey, you: @TheAtlantic is looking for a social-media / multimedia intern for 2012-13! Have you handled Twitter, Tumblr, or Facebook for an organization before? Do you love Vimeo? Do you have killer email skills? Please send us your resume and a cover note at video@theatlantic.com. We'd also love…
5 tags
5 tags
1 tag
#PHOTO "La phrase sur la sortie de l'euro était...
electionpresident: Crédit photo : Rémi Noyon
7 tags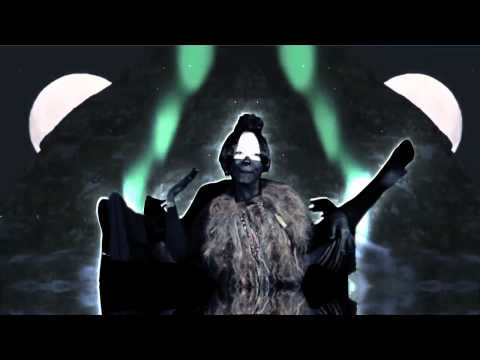 3 tags
4 tags